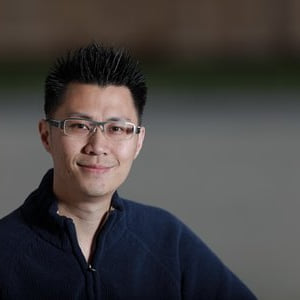 Ray Wong
Coquitlam BC Canada
Biography
My name is Raymond Wong (RW Photography) and I'm a fashion and portrait photographer.
My first forray into photography began in high school but it didn't become my passion until 2000 after finishing university.
As I continue to sharpen my skills, I always try to capture the perfect moment with a photojournalistic style.
Thank you for visiting and comments are welcomed
Contact